---
---
---
---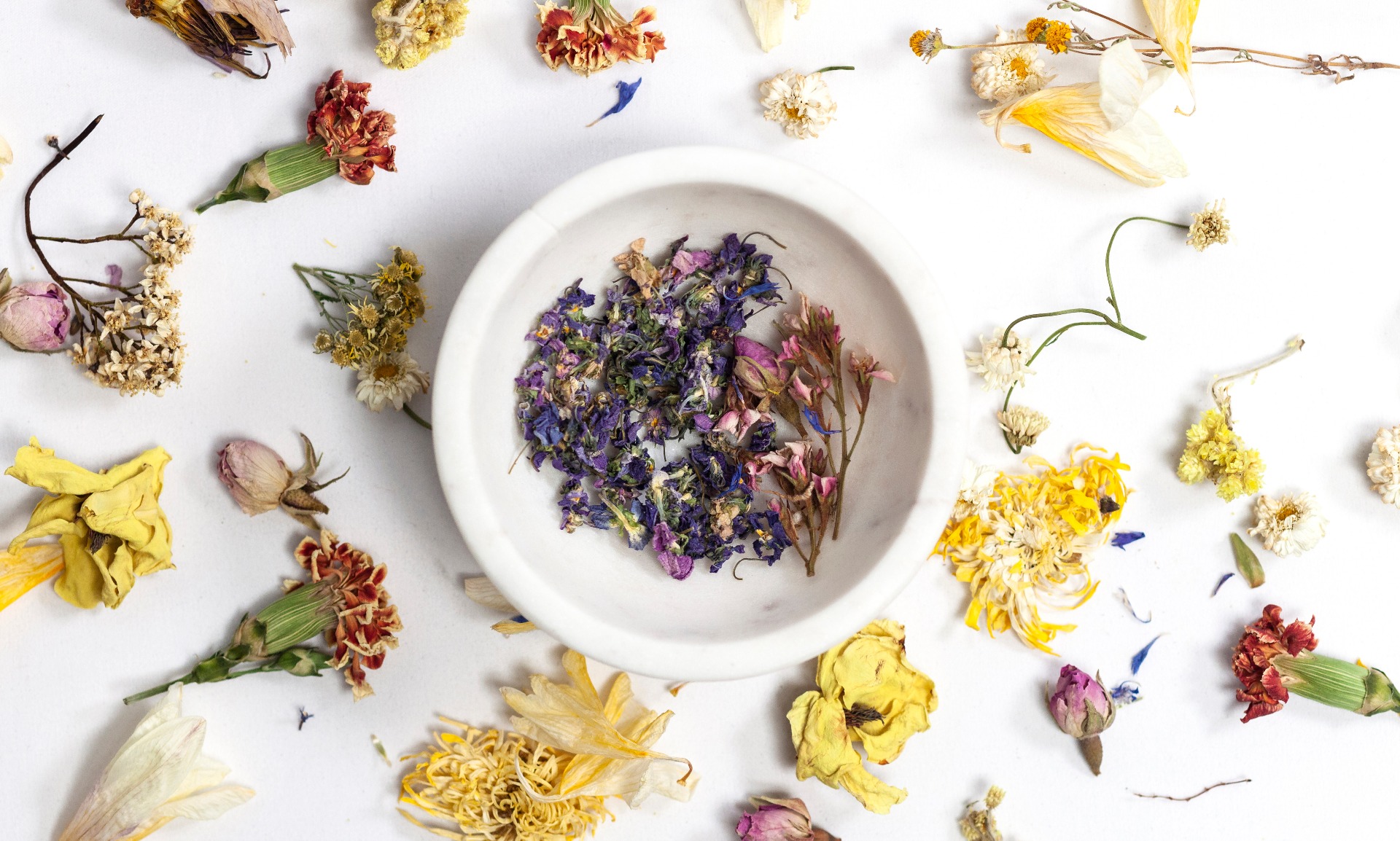 Flower essence
Introduction
We focus on various natural tonics, herbal teas, spices and plant extracts. We are in awe and grateful for the gifts of nature. Hereby we select the best quality products and present them to you, and making your shopping experience simple, convenient, and pleasant.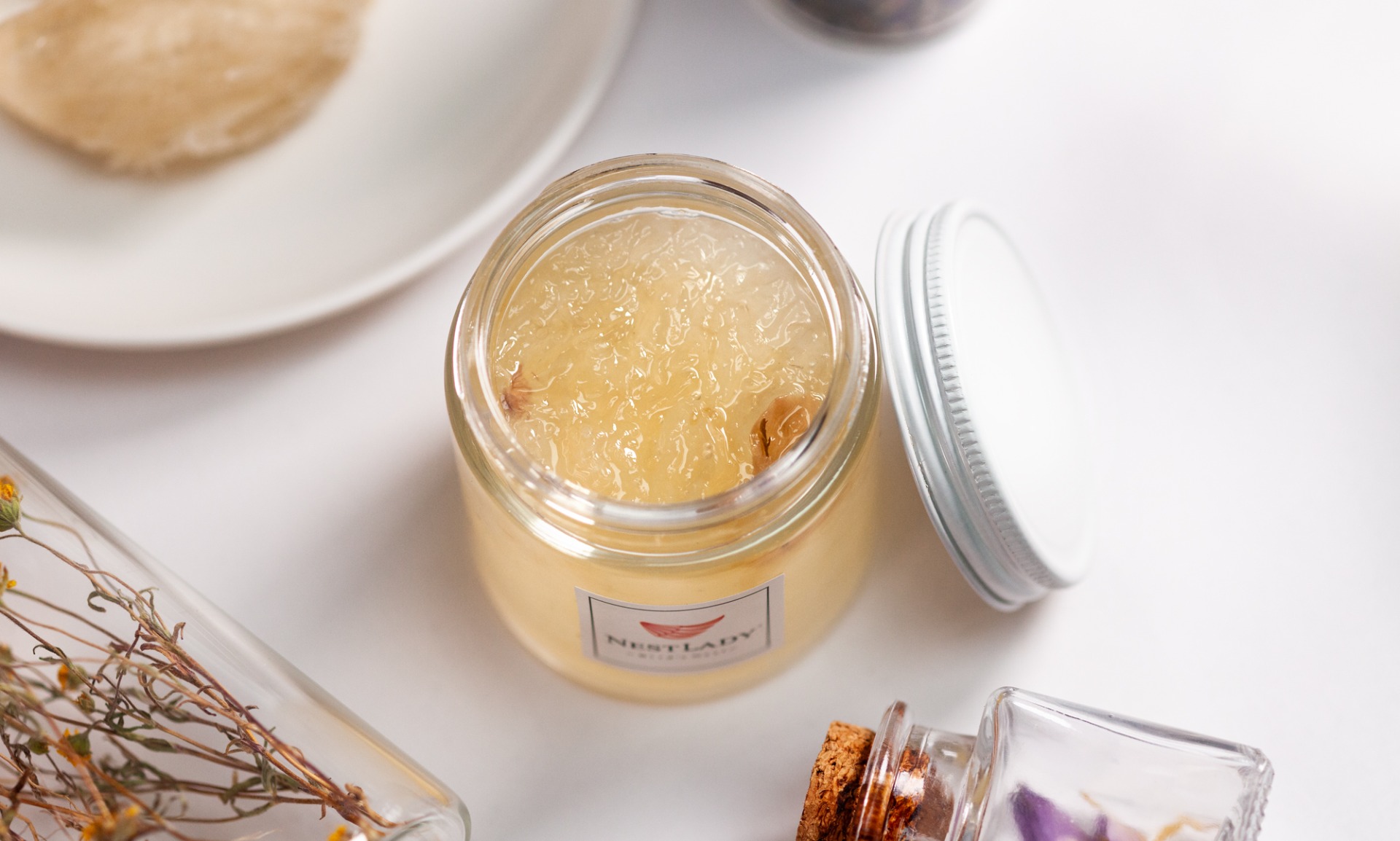 Fresh stewed series
Introduction
In the busy urban life, when you go out, carry a can of instant fresh stewed bird's nest with you, and you can give yourself a nutritious breakfast or afternoon tea anytime, anywhere.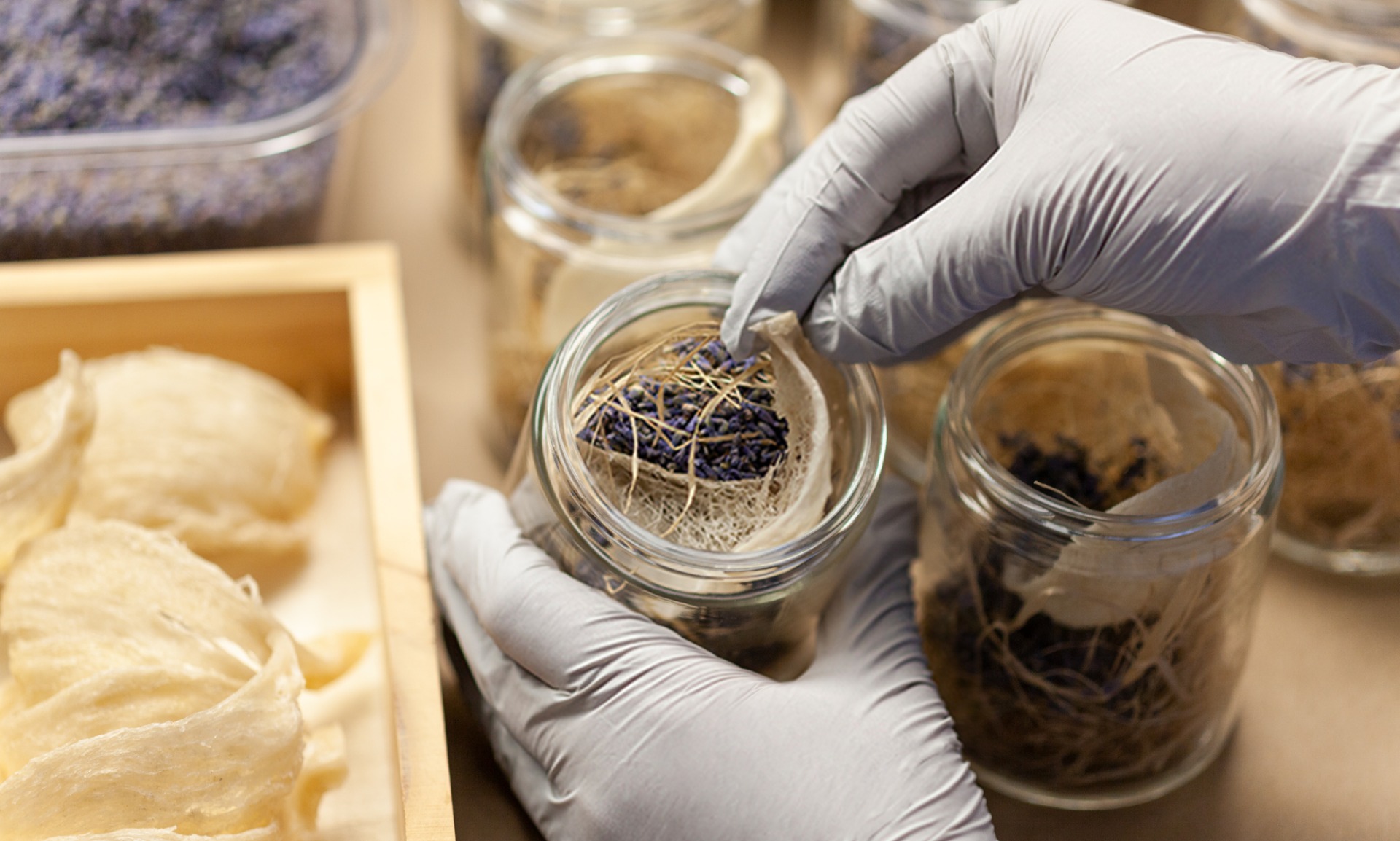 Single bottle series
Introduction
Nestlady extracts inspiration from all things in nature. Selects natural ingredients that nourish the body. Conveys the advocacy of nature without losing the exquisite healthy lifestyle, and leads you and me to regain love and original intentions.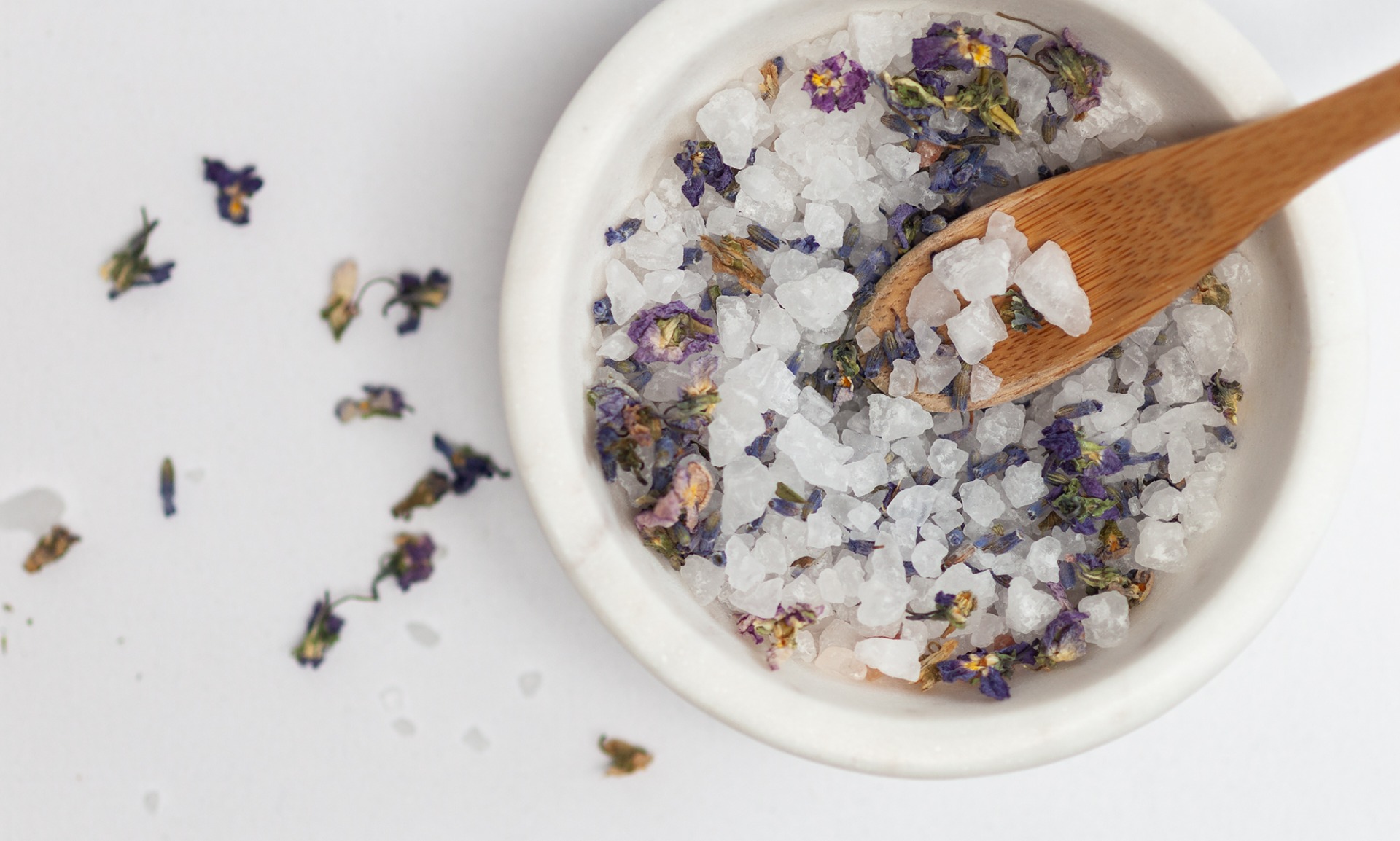 Natural Care Products
Introduction
Nestlady care products pursue the ultimate natural and gentle beauty, and designed with the concept of "flowers" that convey the vitality of nature, hoping to bring the beautiful colors, aromas and traditions of California to people all over the world. Through pure and effective natural products, create a 100% comfortable and healthy body and mind.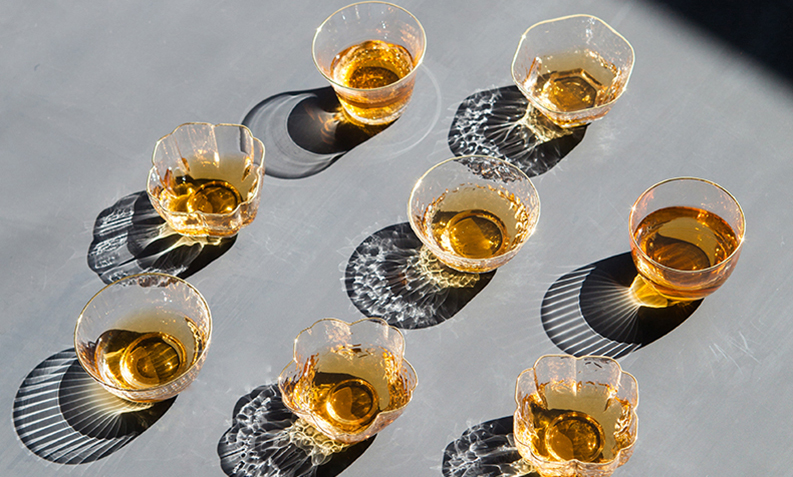 Handmade utensils
Introduction
Utensils are craftsmen who express the bearing and understanding of nature in their hearts with personal cultivation and skills, also give the soul of the utensils. A utensil, from the existence of natural objects, to the collection of raw materials, shaping, firing, every detail is full of natural spirituality and the grasp and temperature of people's hearts and hands.