About Us
Reclaim Beauty and Youth
Using the power of natural ingredients
NESTLADY was founded in Los Angeles in 2014. Founder Morris C. Zhang is a installation artist. Zhang founded the idea for the brand when he was thinking of ways to take care of his pregnant wife. As he was strolling through the park, he saw wilting flowers. Amazed by the cycle of nature, Zhang wanted to find ways to use natural ingredients to recapture the beauty and health of youth. NESTLADY hopes to use natural ingredients from around the world to help customers recapture their youthful selves. We use traditional techniques to preserve our products while maintaining their true aromas, flavors, and health benefits so that we can deliver them to you.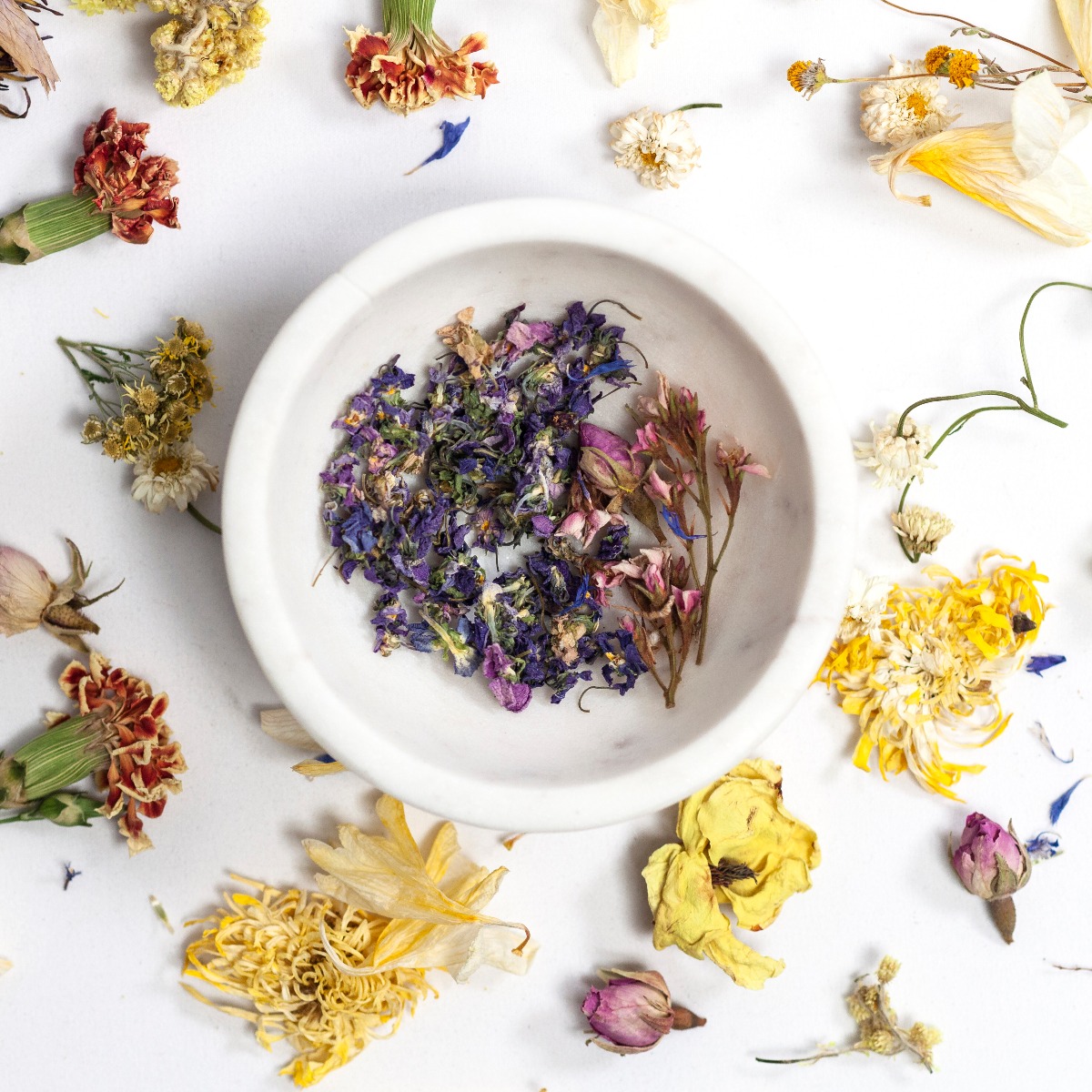 After the passing of spring, I saw the flowers reborn as tea.
I was mesmerized by the cycle of nature
I found new appreciation in life
The noble beauty slowly permeates,
Let people let it go without knowing it,
Fill the eyes with tears, fill the soul with thoughts.
                                 ----Nietzsche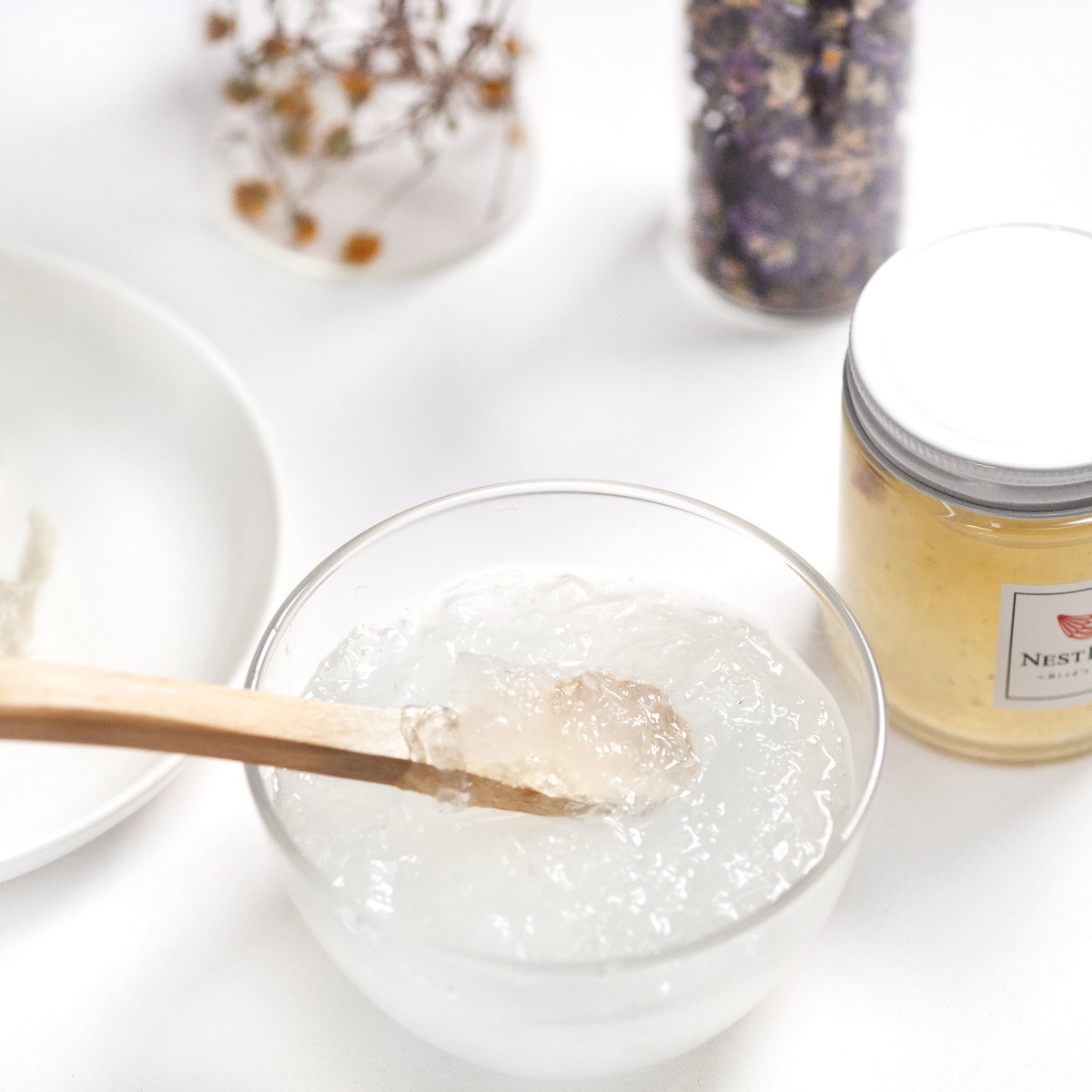 NESTLADY is like a newborn baby, enjoy and be grateful the growth of all things natural in this world.
NESTLADY®️Combining art and health, seeking to return to the original, regaining love and original intention.
Accept hopes and dreams, and pursue natural products full of flavor.
We make every effort to protect the unique life characteristics of each product.
We present nature in its natural color, original fragrance, and bold tastes.
We sincerely invite you to embrace NESTLADY️ in your daily life.
Let us remind you of the beauty and purity of nature and life.