It has been centuries since humans visited California, but it was not until the beginning of the 19th century that scientists described bright orange poppies-California poppy, which grows in western North America from Oregon in the north to California in the south. California poppies belong to the Papaver family. It looks like a typical poppy flower with bright colors and fragile petals, and has three separate, segmented leaves. It is difficult to describe the color of this flower to someone who has never seen it in life- it is bright, clear orange or light orange. This color has a rare beauty and has given a deserved fame to this flower. California poppies bloom in the spring from late February to April.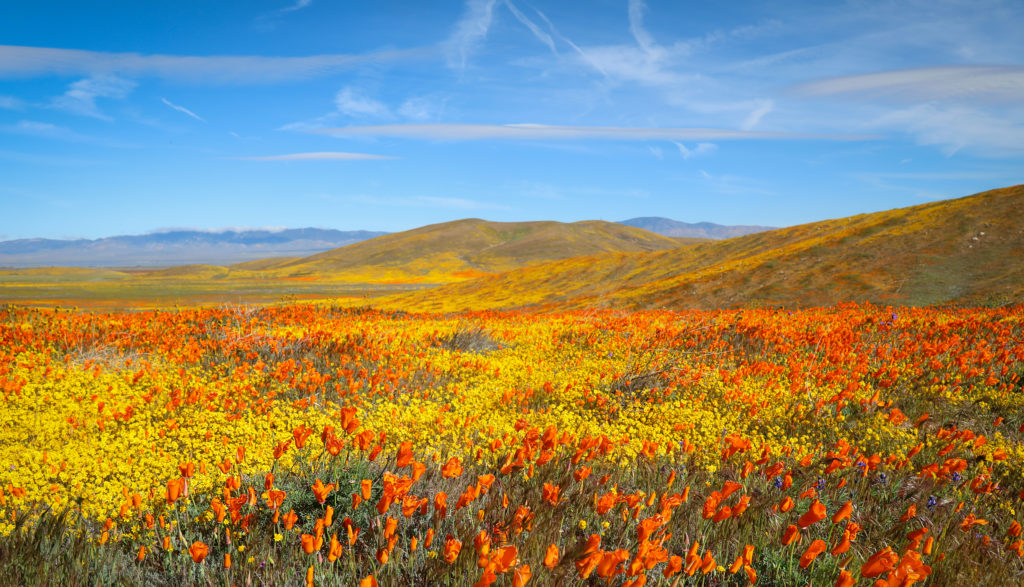 Discover the orange grass
Great naturalist John Muir wrote in his memoirs: "Go where i would, east or west, north or south, i still plashed and rippled in flower-gems". In 1868, he was honored to see something we would never see again: the endless, 400-miles-long, 30-mile-wide "sea of flowers" in the Central Valley of California. Now, most of this unique magnificent landscape has disappeared, and pastures, roads and buildings have replaced grasslands.
California poppies belong to the most impressive wildflower clusters in the world. Their exceptionally clear and bright colors seem to come from another world. Created a passion that is extremely rare in the real world. Many Californians are obsessed with "searching for wildflowers"- looking for beautiful meadows, taking pictures and simply enjoying the beauty. There are many kinds of wild flowers, and many people here like to learn how to distinguish them. This is a great way to get away from the intense rhythm of city life.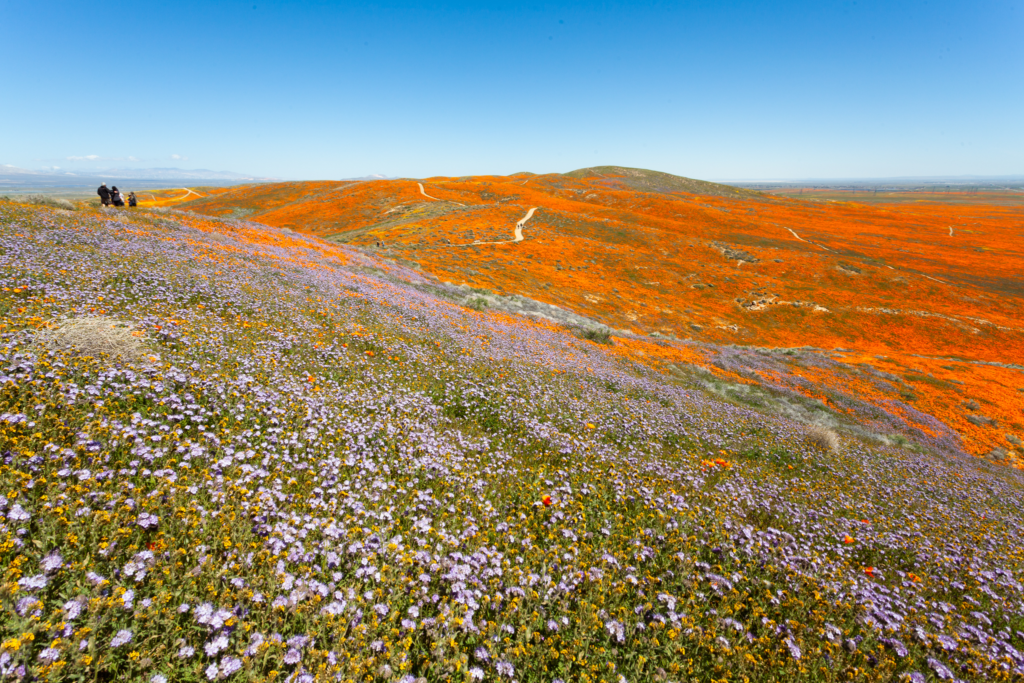 At this time, in order to let Nestlady members from all over the world also experience the beauty and passion of California poppy, Nestlady opened a seasonal purchase booking event for California poppy tea set this month! The order time for the event is from April 1st to April 25th, with a total of 100 sets! The flowers are all fresh flowers collected in the current season and hand-baked and dried, allowing you to put the spring of 2021 in your pocket and experience a completely different natural flavor!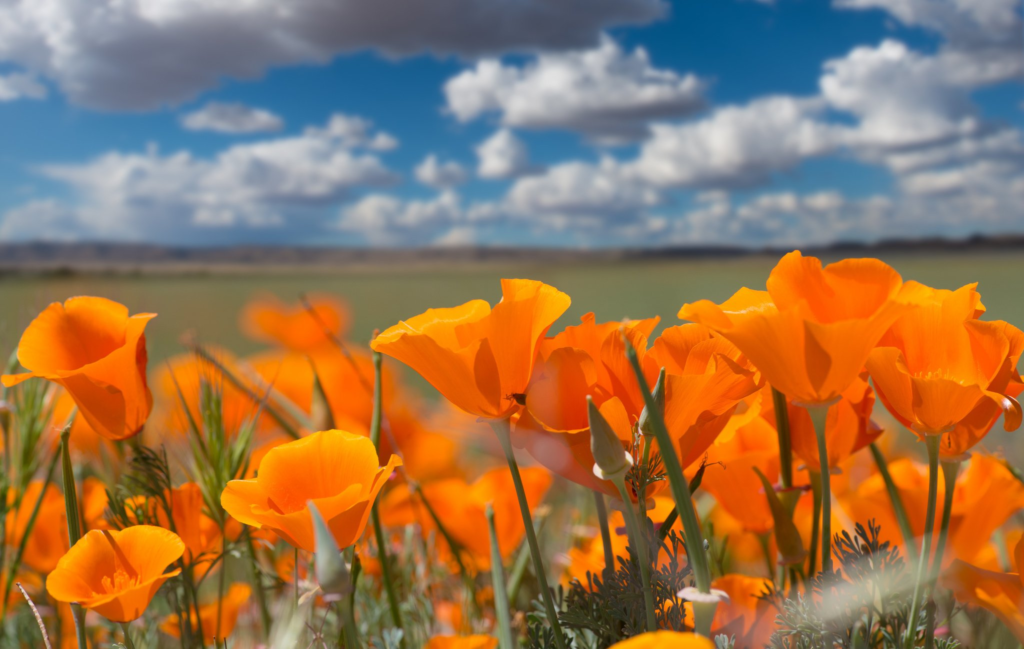 What are the effects of California poppy tea?
California poppy has a significant effect on relieving stress and relieving insomnia. Its calming and supporting effects on the entire nervous system make it enjoy a high reputation among traditional herbalists. When someone stressed, it is a gentle tonic for the nervous system.
Nestlady launched two limited gift boxes at this event:
Event limited gift box #1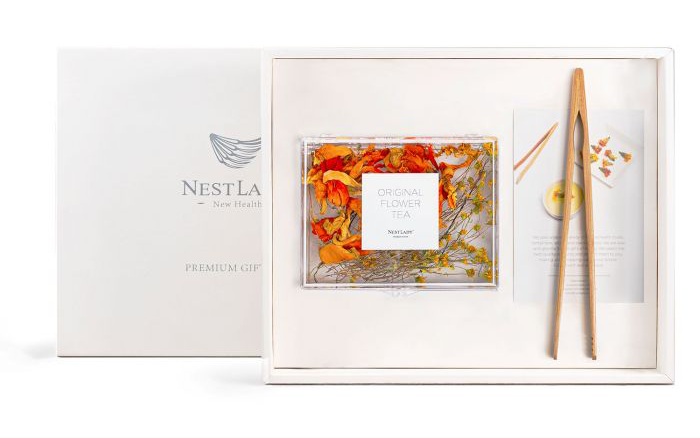 California poppy petals: relieve stress and relieve insomnia
California Baker's Goldfields Flower:Symbiosis around California poppy, clearing away heat and detoxifying, has certain help to relieve toothache and anti-inflammatory.
NESTLADY  California poppy petals+California Baker's Goldfields Flower symbiosis limited gift box  50/50
⬆ ⬆ ⬆
Click the red font above to book online (order)
A symbiosis suit combination that relieves stress, relieves insomnia+coolness and comfort, clears heat and detoxifies
Event limited gift box #2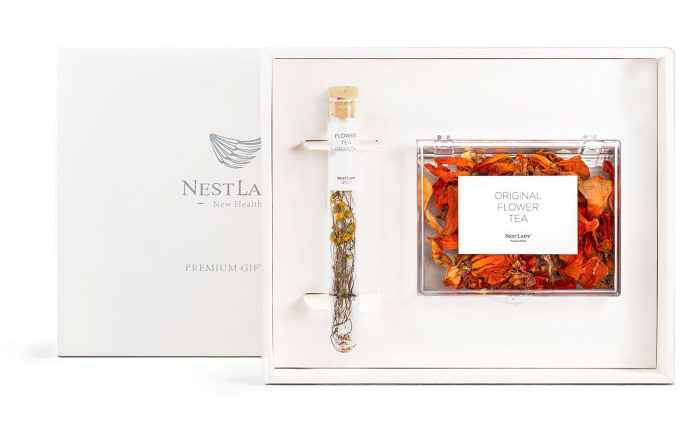 California poppy petals: relieve stress and relieve insomnia
California poppy seeds: comes with seeds, let poppies bloom in your backyard.
NESTLADY Califronia poppy petals+California poppy seeds pastoral limited gift box 50/50
⬆ ⬆ ⬆
Click the red font above to book online (order)
A combination of pastoral healing suits that relieve insomnia+planting
*** Because the quantity is limited, therefore, the order of payment shall prevail. After ordering, it will be shipped from May 15 to May 25.
Disclaimer
Since the raw materials of this product are fresh flowers picked in the season, the output is affected by natural force majeure such as the year, natural climate, rainfall, temperature, epidemic situation, etc. If the natural output or quality does not meet the processing requirements, Nestlady reserves the right to cancel the reservation order and refund the reservation fee. Nestlady will not be liable for any breach of contract. Ordering this product will be deemed to have read and accepted this disclaimer.